Need Finance to Grow Your Business

The following is an outline of business financial facilities designed for business owners.
It's pretty new in the market place.
Main details are as follows.
It is a form of finance available only to self-employed business owners with an ABN or a registered company at least 6 months old.
There are no property mortgages required or even caveats as security on the loan facility.
For some loans, a director's guarantee may be required or even a charge over some company assets but not on your Home or personal assets, but again no home or real estate security is required.
Loans for the future can be arranged today at no cost in order to be available when the need arises even in 6 or 12 months time or longer. It can even be seen as providing for a rainy day.
Repayment periods range from 6 to 36 months.
Costs associated with the loan are tax deductible.

The loans are available for any worthwhile purpose such as a tax debt, business expansion, stock purchase or wages.

Depending on the need, plans can cater for full draw down or partial draw down of funds.
Costs for use of the facilities may vary depending upon the circumstances and on the credit worthiness of the client, and can range from 10 to 26% per year. These costs are detailed at the time the funds are going to be used. However there is no obligation until all details are attended to and the client agrees to and accepts the term
Plans in most cases do not attract early repayment penalties.
From time of application to the time of fund provision (provided all requirements are met) can only be a matter of days.
The amounts that can be available are usually up to one and a half times gross monthly income.
Redraw of repaid funds are usually allowed.
Terms may vary over time for new applications. However a contract is of course provided for new applications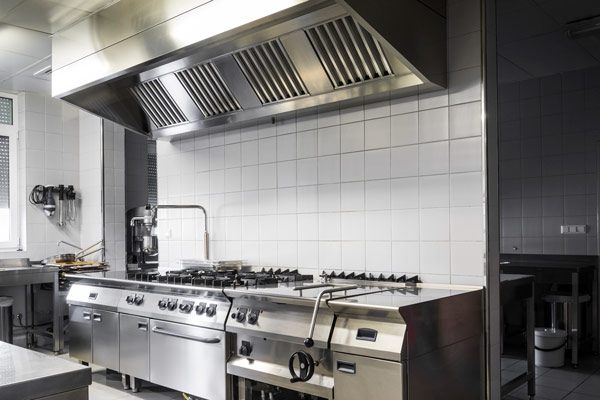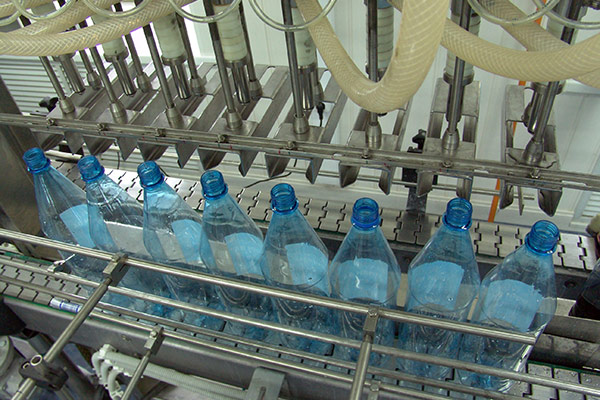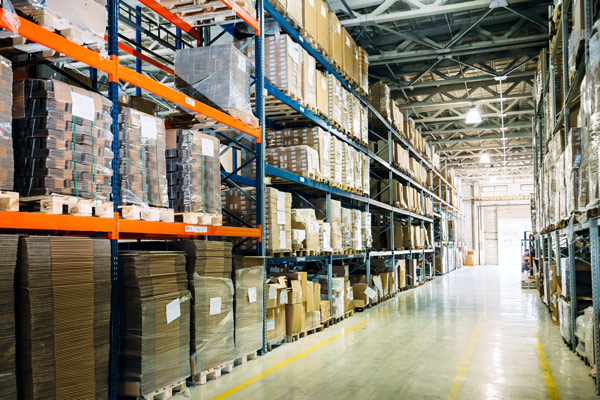 We are Ready to Standby You, with Standby Me Finance
If you need more information just ring me. 0420 408 100